Welcome
Largest live nativity scene in Europe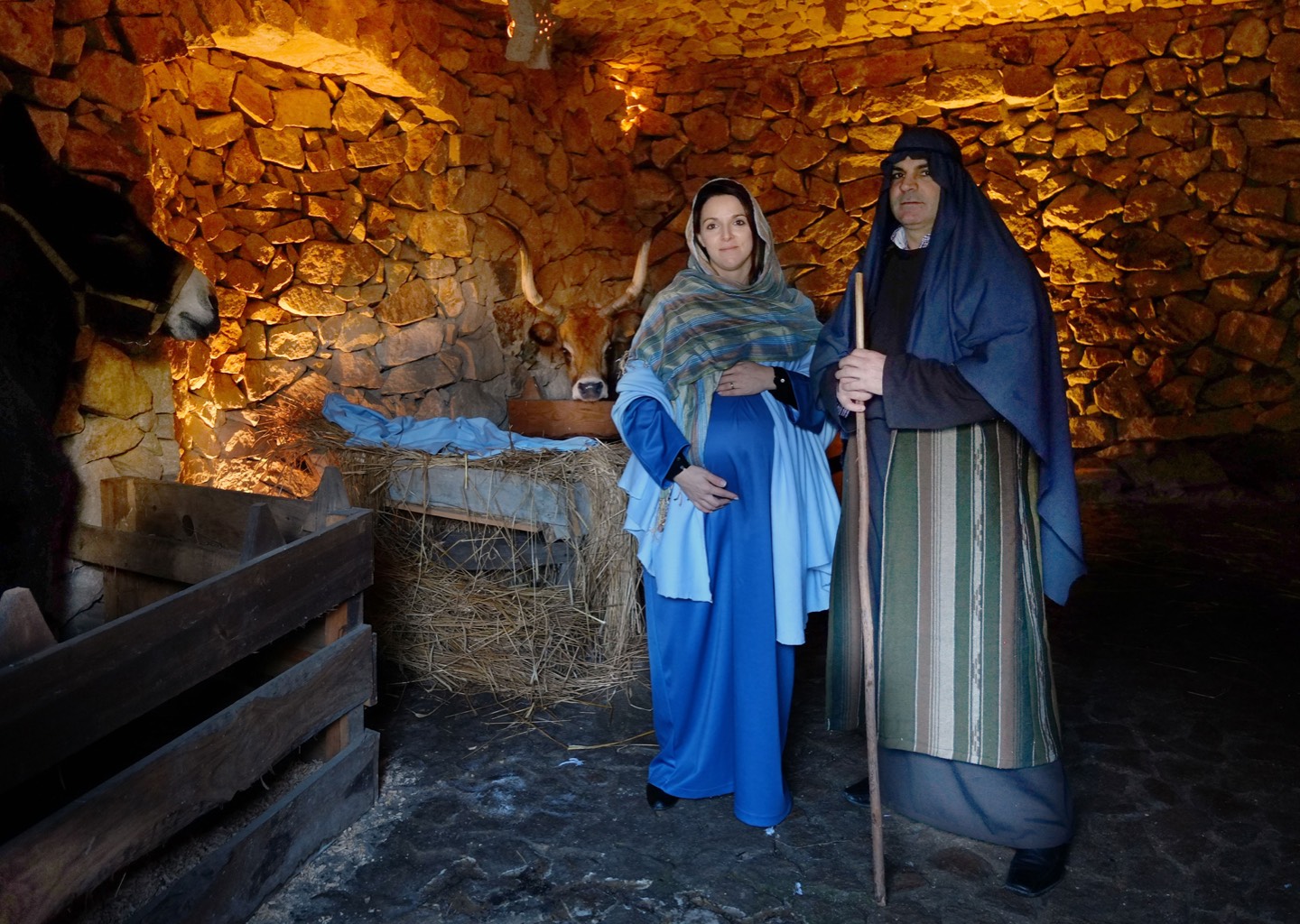 History
Travelling back in time to the period of Jesus
Around 800 extras bring to life to this story, always old, yet always new. An area of around 30.000 m2 is filled with over 90 settings that trace back to the Egyptian, Jewish, Roman, Assyrian, Greek and Babylonian cultures. We can find various crafts that existed during the period of Jesus, such as smiths forging and tempering iron, shoemakers and cobblers repairing old sandals, sawyers cutting wood, peasants organising their work tools, weavers on their looms weaving woollen yarns, potters moulding clay, bakers kneading dough and many more crafts which, among others from the same time, are represented by the settings of this Nativity scene. One of the settings portrays the family of Nazareth being a family, despite the shadows of their time...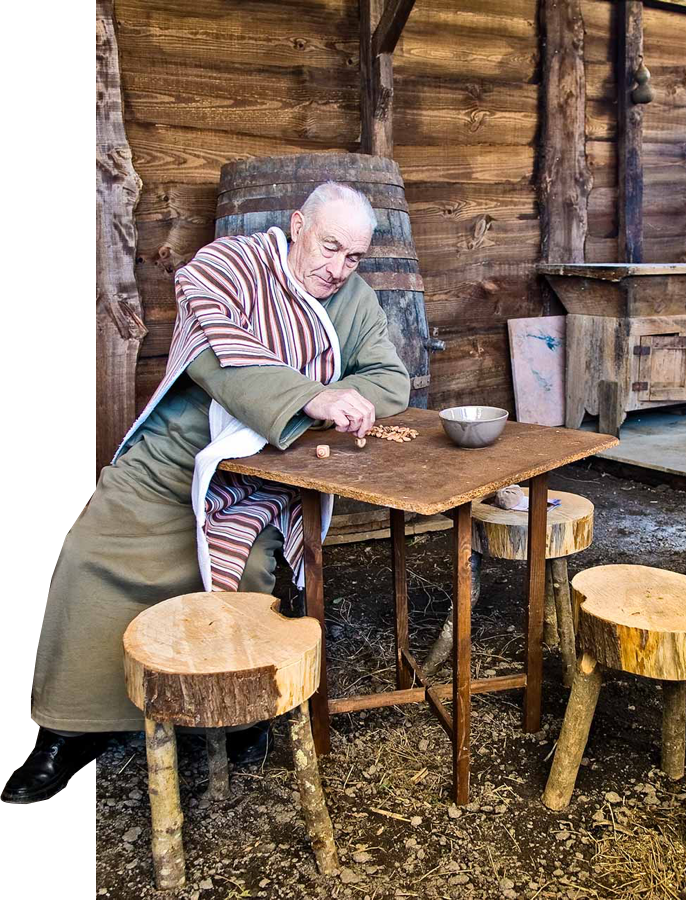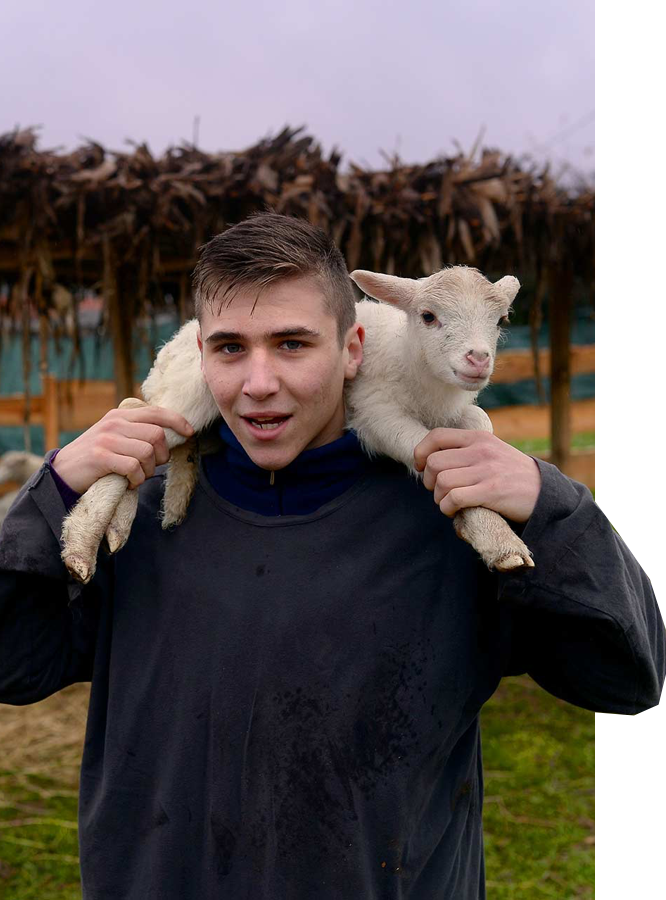 Activities
Perfect place to make a wish
The Live Nativity Scene in Priscos offers its visitors 4 great shows: the Jewish Wedding, the Procession of the Light, the Judgement and the Burial. One of the biggest attractions at this Christmas event are the animals, which offer a great opportunity for interaction. However, the greatest star of this Nativity set is the cave, over 10 meters wide, where you can find the biblical figures of Mary, Joseph, Jesus, the cow and the donkey.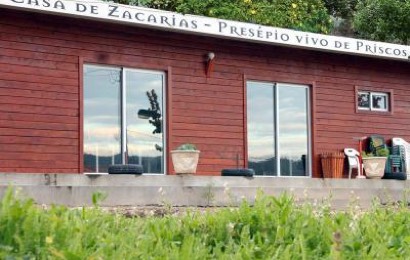 Casa de Zacarias
A Casa de Zacarias é uma tradicional taberna que serve almoços nos dias em que o Presépio ao Vivo está aberto ao público.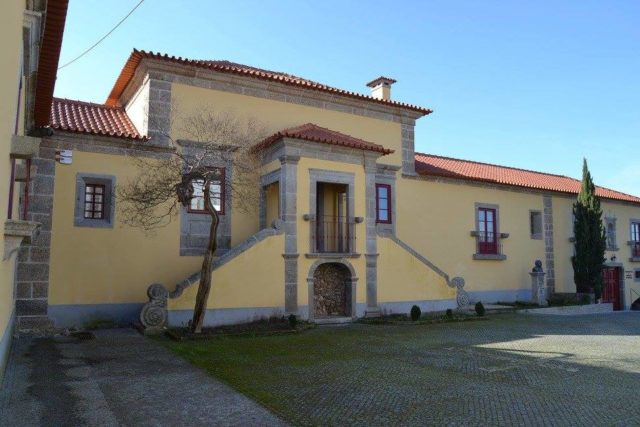 Casa do Abade de Priscos
A história da freguesia de Santiago de Priscos está intimamente ligada à história de sucesso deste Abade que foi considerado um dos maiores cozinheiros do século XIX.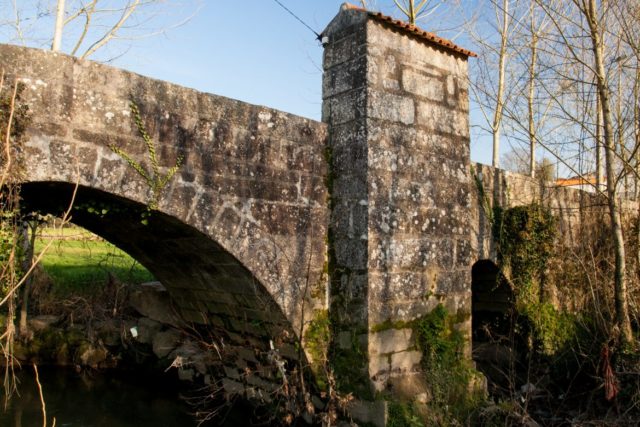 Trilho dos Moinhos
Os moinhos do Castanheiro, de Pias, da Esperança e do Crasto, formam o conjunto de quatro moinhos de Priscos. O percurso visita este património, abalando por antigos caminhos rurais nas duas margens do rio Este.
Visit us
Organized groups with pre-booking
Visit pre-bookings are only made for groups of more than 10 people (eg tour operators) who wish to visit the Live Nativity Scene in Priscos must be made by e-mail (presepiovivopriscos@gmail.com) or by telephone (00351 918 800 360) on weekdays from 09.30 am to 07.30 pm Upon receipt of this request, you will be contacted to confirm the appointment of the visit. Any type of payment will be made on the day and time of the visit. Price list in the form of a donation: children up to 16 years old – FREE and Adults – 5 nativity scenes. Any type of donation will be made on the day and time of the visit.

The settings were passionately and expertly created by inhabitants of Priscos and the prisoners of the prison establishment of Braga, who offered their time, abilities and skills to bring to life the event that changed the world's history.
Follow us
#presepiopriscos